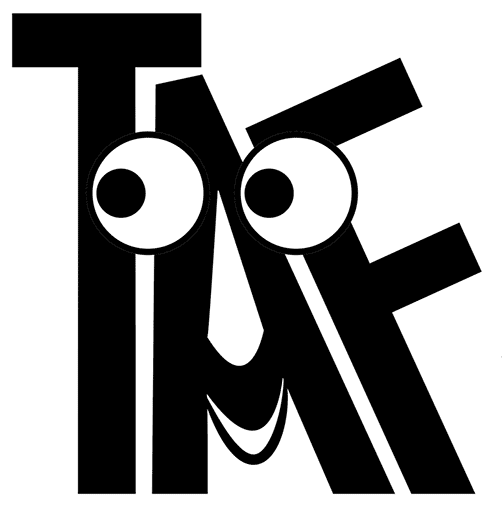 On Saturday, Oct. 20 in Reeves Theatre in the Vaughn Center on campus. Seven blocks of short animated films will survey recent U.S. and international short animated films and include several Oscar nominated films. The program will run continuously from 11 a.m. to 10 p.m., and all screenings are free and open to the public. Seating is based on availability.
The festival is generously supported by Film Tampa Bay, the UT College of Arts and Letters, and UT's Department of Film, Animation, and New Media.
For more information, contact Gregg Perkins, chair and associate professor of Film, Animation and New Media, at gperkins@ut.edu or (813) 257-3427.
The University of Tampa is a private, residential university located on 110 acres on the riverfront in downtown Tampa. Known for academic excellence, personal attention and real-world experience in its undergraduate and graduate programs, the University serves approximately 9,300 students from 50 states and 132 countries. Approximately 60 percent of full-time students live on campus, and more than half of UT students are from Florida.
Gregg Perkins: Director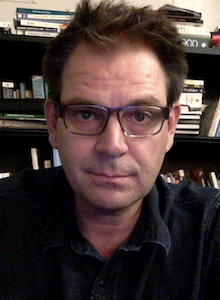 Gregg Perkins was born in Madison, Wisconsin, and currently lives in Tampa, Florida. He received a BA in philosophy and an MFA in painting from the University of Wisconsin, Madison. Utilizing film, video, photography, digital media and historical research, his work questions how the fictional can alter the construction of cultural and social narratives. His work has been exhibited nationally and internationally, recently appearing  at Bleu Acier Gallery, Tampa, FL, the North Carolina Museum of Art, and the St Petersburg Museum of Fine Arts, St. Petersburg, FL. His films have screened at the Dallas, Sarasota, SoundUnseen and Wisconsin Film Festivals. He is currently an Associate Professor and Chair of the Film, Animation and New Media Department at The University of Tampa.
Warren Cockerham: Technical Director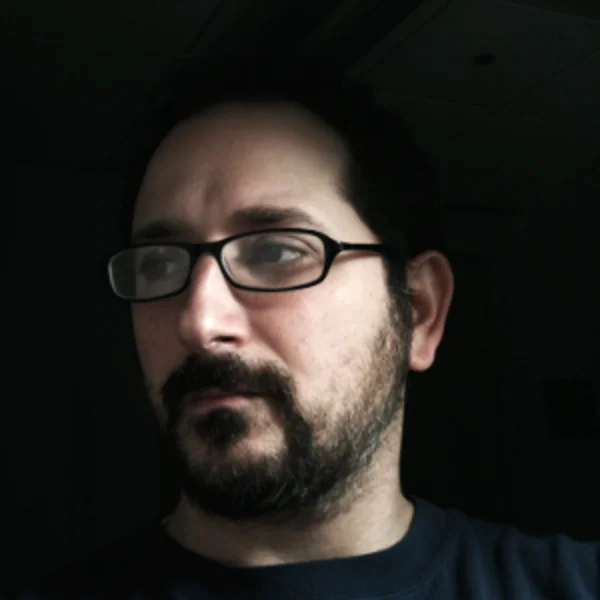 From 2008-2012, Warren Cockerham interests in media democracy and advocacy led to the founding of FilmLAB@1512: a film and video art-making program for teenagers in Chicago's North Lawndale Community. He's worked as a programmer and curator for The Florida Experimental Film Festival, RISK Cinema at the Harn Museum of Art, The Chicago Underground Film Festival, and The Eye and Ear Clinic At SAIC. His film and video work is motivated by a curiosity about complex power structures in familial/intimate relationships and how these analogue power structures are presented and observed through the mediation of public and private archival material. His short films and videos have screened at a variety of moving-image venues domestically and abroad.
Derek Horne: Programmer
Derek Horne has been working in programming for 20 years, including film festivals coast to coast from Newport (R.I.) to Newport Beach (Calif). Currently, Derek is the Director of Programming for the Annapolis Film Festival in the Spring and the Hot Springs Documentary Film Festival in the Fall. Derek worked in the Filmmaker Services Department at the Sundance Film Festival for six years and he was the Film Coordinator at Chapman University's film school for over ten years handling the distribution of thousands of student films and promoting the careers of many talented emerging artists. Derek was the founding editor of Kodak's student filmmaking magazine and has written articles for their "In Production, On Campus" newsmagazine and for IndieWire.
Santiago Echeverry: Website
Santiago Echeverry is a Colombian American New Media Producer and Artist, with a background in Television, Video and Performance Art. Thanks to the Fulbright Grant, he received his Master's degree from the Interactive Telecommunications Program at NYU. He taught Interactivity at the University of Maryland, Baltimore County, and then relocated to Florida in the Fall of 2005 to teach Interactive Media at the University of Tampa. He started exhibiting internationally in 1992, participating in festivals such as Siggraph, FILE and the Japan Media Arts Festival, among others. His interests are non-linear narration, video-art, interactive design, creative code and queer expressions. His latest project, the Cabaret, is a series of videos and prints created with the Kinect sensor with code in Processing 3.0, that studies drag queens, go-go dancers, DJs, nudists and bartenders, members and supporters of a vibrant LGBTQ community. All his works are available online at www.santi.tv