OSCAR-NOMINATED UT ALUMNUS WHO HELPED BRING "CORALINE" TO LIFE TO LEAD Q&A AT UT ON OCT. 19
Screening and Q&A is part of Tampa Animation Festival, which continues at UT on October 20th, in Reeves Theatre in the Vaughn Center on campus. Seven blocks of short animated films will survey recent U.S. and international short animated films and include several Oscar nominated films. The program will run continuously from 11 a.m. to 10 p.m., and all screenings are free and open to the public. Seating is based on availability.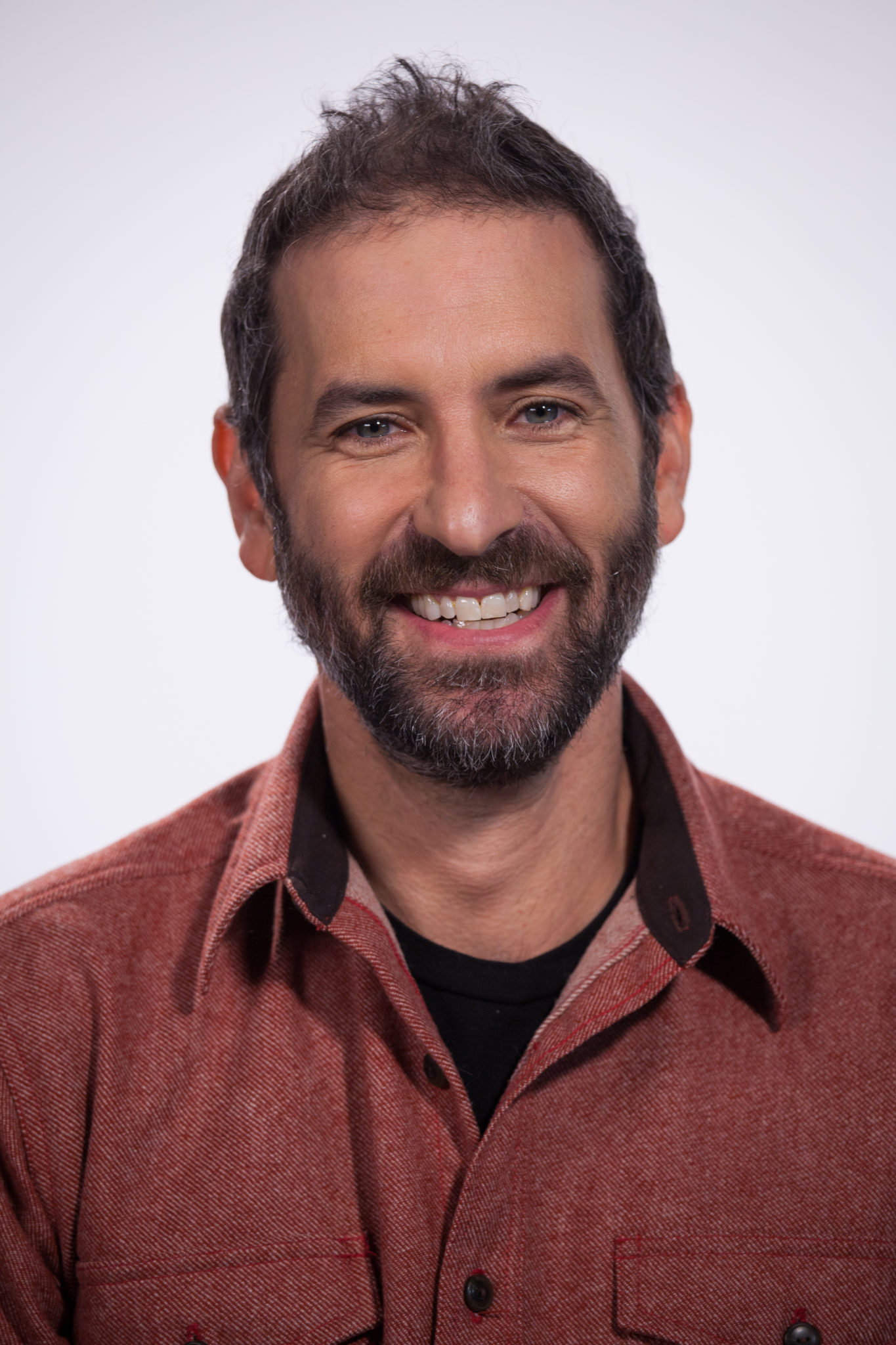 Brad Schiff, a University of Tampa alumnus, animator and Oscar Award-nominee who has worked on films such as Coraline, Corpse Bride and ParaNorman, will lead a Q&A session after a screening of Coraline at UT on Friday, Oct. 19.

The 2010 Academy Award nominated movie Coraline, produced by LAIKA Studios, will be screened at 8 p.m. in the Falk Theatre on the UT campus. It will be followed by a Q&A with Brad Schiff.

The screening and Q&A are part of the Tampa Animation Festival, and are free and open to the public.

Schiff, who works as an animation supervisor for LAIKA Studios, graduated from UT in 1993, and earned a master's degree in film/animation from New York University. He got his first break working on MTV's Celebrity Deathmatch, and continued to hone his stop-motion skills on popular television shows including Will Vinton's The PJ's and feature films including Tim Burton's The Corpse Bride and The Fantastic Mr. Fox.

He earned an Oscar nomination in the VFX category and won a Visual Effects Society award for his contribution to the 3D stop-motion action fantasy film Kubo and the Two Strings (2016). He also received an Emmy Award for an episode of the stop motion television show Gary and Mike.